Karol Szymanowski Songs of the Fairy-Tale Princess, op. 31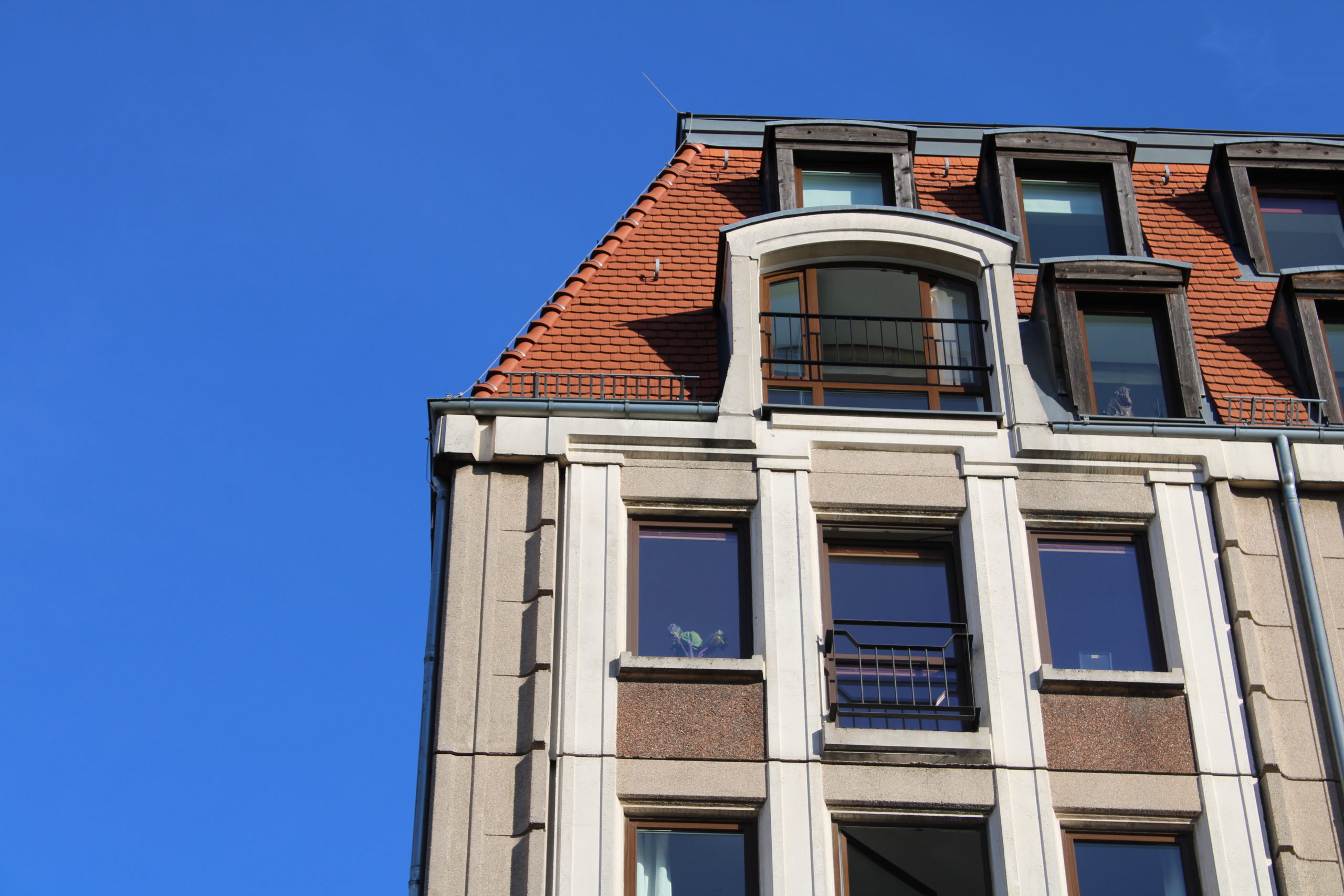 Piesni ksiezniczki z basni, Op. 31
Chants de la Princesse des Contes de Fée, op. 31
for voice and orchestra to words by Zofia Szymanowska
orchestrated by Karol Szymanowski and Bruno Dozza
a Iwona Sobotka
PWM Edition https://pwm.com.pl/en/stronaglowna/
French version by Zofia Szymanowska
German version by Jan Effenberg-Śliwiński
I. Samotny księżyc – La lune solitaire – Der einsame Mond (orch. Karol Szymanowski)
II. Słowik – Le rossignol – Die Nachtigall (orch. Karol Szymanowski)
III. Złote trzewiczki – Les petits souliers d'or – Die goldenen Pantoffeln (orch. Bruno Dozza-2011)
IV. Taniec – La danse – Der Tanz (orch. Karol Szymanowski)
V. Pieśń o fali – Le chant de la vague – Das Lied der Welle (orch. Bruno Dozza)
VI. Uczta – Le festin – Das Fest (orch. Bruno Dozza)
The cicle for voice and piano Songs of the Fairy Tale Princess op. 31 for soprano and piano, based on a text by his sister Zofia, was composed by Karol Szymanowski in 1915. The author orchestrated the first, the seconand the fourth songs in 1933. In 2007 Iwona Sobotka asked me to orchestrate the third, the fifth and the sixth songs (Złote Trzewiczki-Golden Slippers/Pieśń o Fali-Song of the Wave/Uczta-The Feast) to be able to perform the entire cycle with orchestra.
That was undoubtedly for me a challenge but also an amazing adventure. Szymanowski is one of the most important and original composers of the first half of the XX century, a golden age of the orchestra, with composers like Debussy, Berg, Janáček, Stravinsky and Ravel, among others. In the orchestra Szymanowski captures the result of a constant search for timbre. The composer is very sensitive to rarefied sounds and color with an impressionist language, not directly influenced by French music but rather especially marked by a sensuality of an oriental and also Mediterranean character. His piano writing uses in abundance very different techniques such as arpeggios, trills, tremolos and ornaments, with a refined work on resonance, which forces the transcriber to invent instrumental combinations capable of translating those rich sounds at each step.
One of the main characteristics of Szymanowski's instrumentation, and one that we have taken into account for this work, is the vision of the orchestra as a sum of individualities and not simply as a great sound mass. The orchestra is thought as an ensemble formed by a rich polyphony of inner voices and timbres, forming a sound ensemble in constant motion. This vision has a very concrete reflection, and therefore unique, in the constant use of divisi in the string section, separated into always different combinations of solos and small groups. Even in moments where the sound becomes denser and more sonorous, we can clearly perceive all the timbres of the different instruments of the orchestra.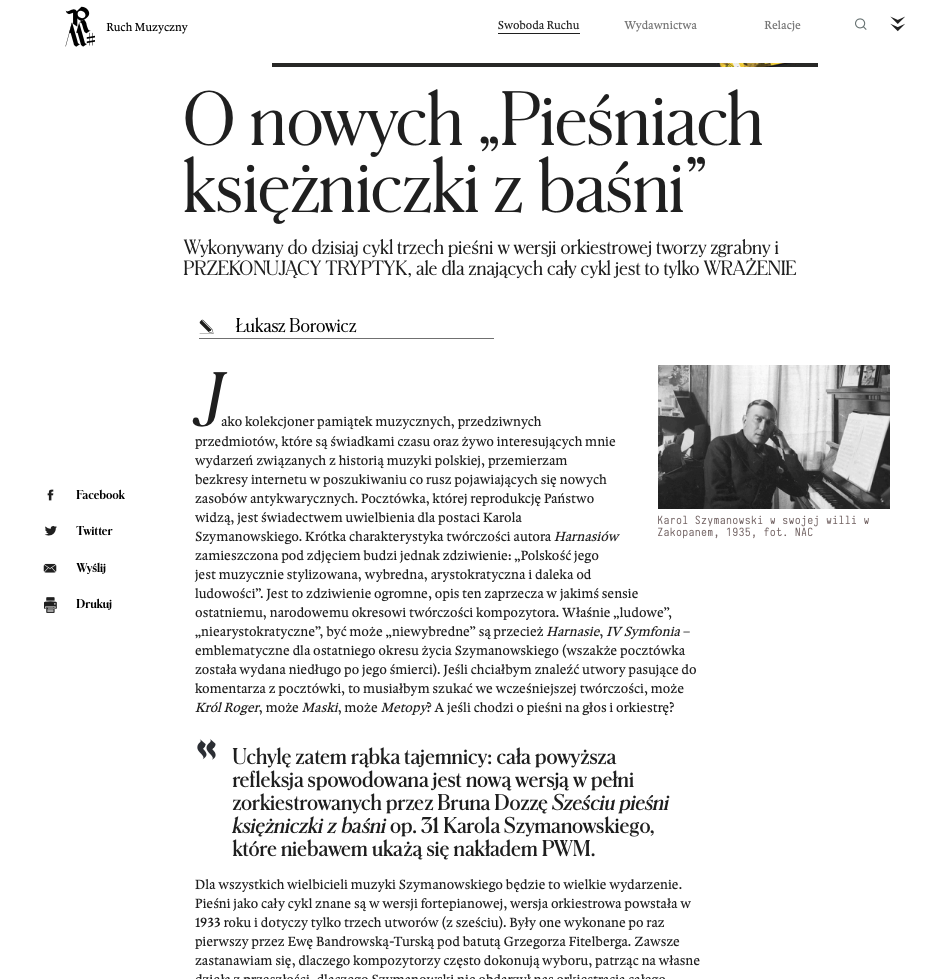 22 October 2021 – 21 h.
Berlin – Konzerthaus
Rundfunk-Sinfonieorchester Berlin. Michael Francis, Dir – Iwona Sobotka, sop.
Concert mit RBB Kultur
https://www.rsb-online.de/en/concerts/like-a-airytale-october-2021-konzerthaus-berlin/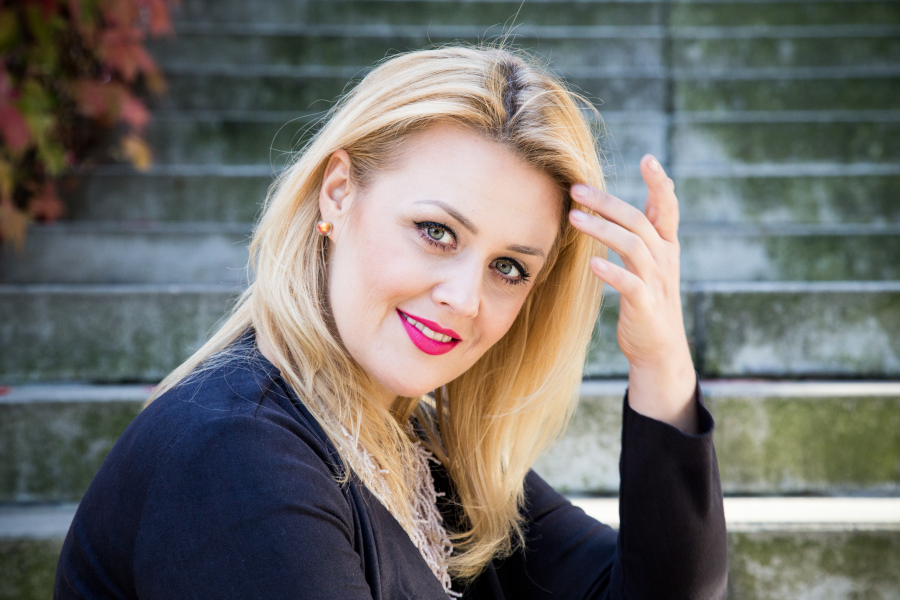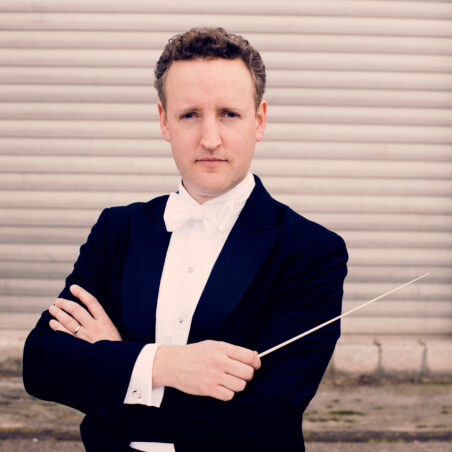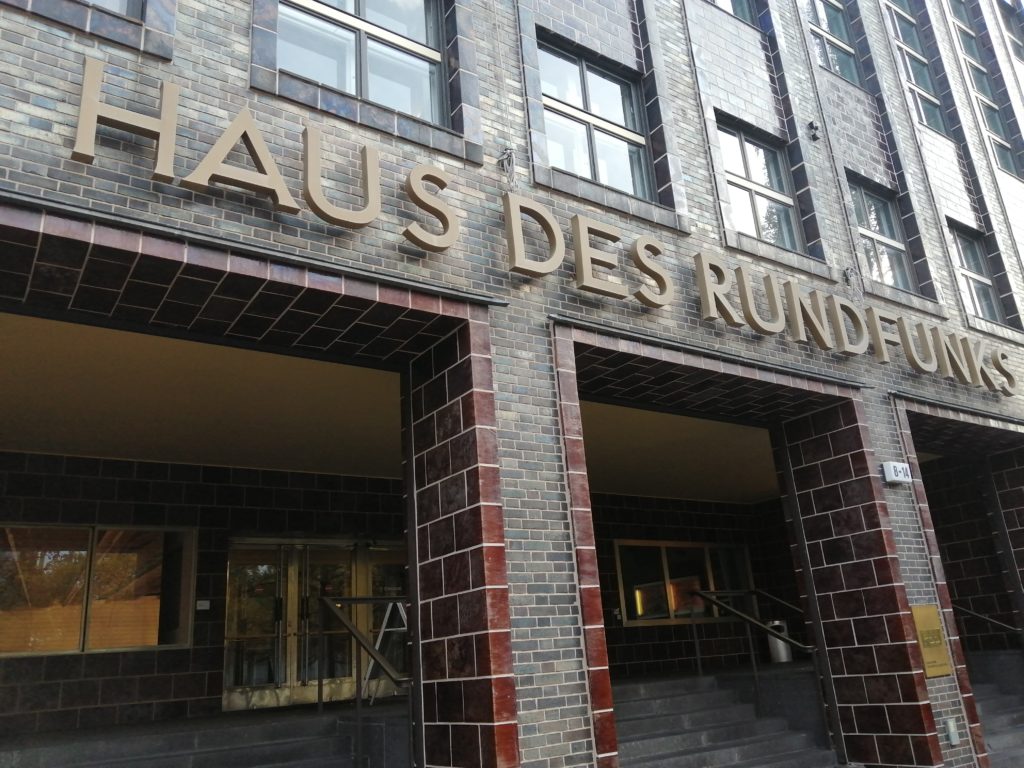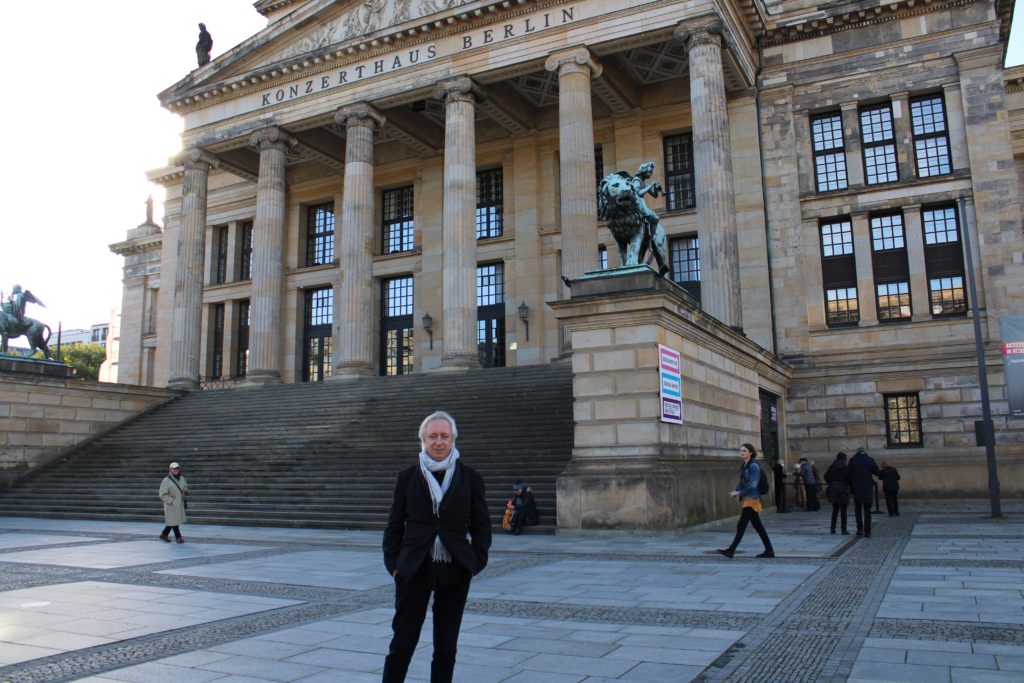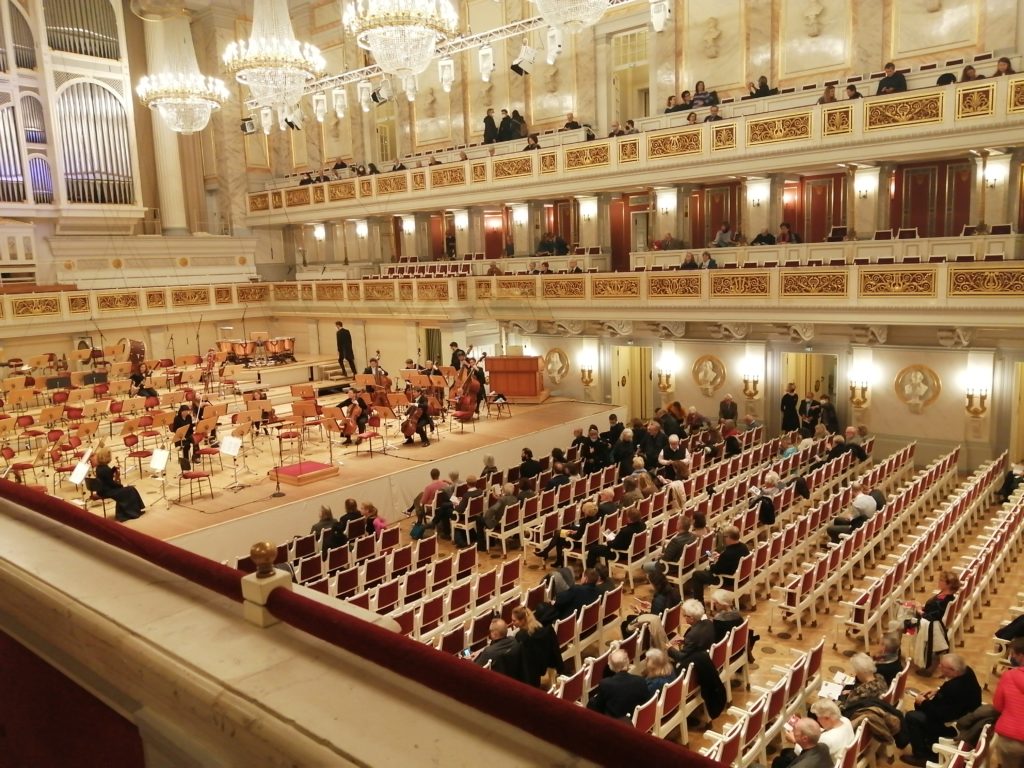 Wroclaw. Poland. June 2021. Recording sessions for a monographic CD with soprano Iwona Sobotka, conductor Giancarlo Guerrero and the NFM Orchestra.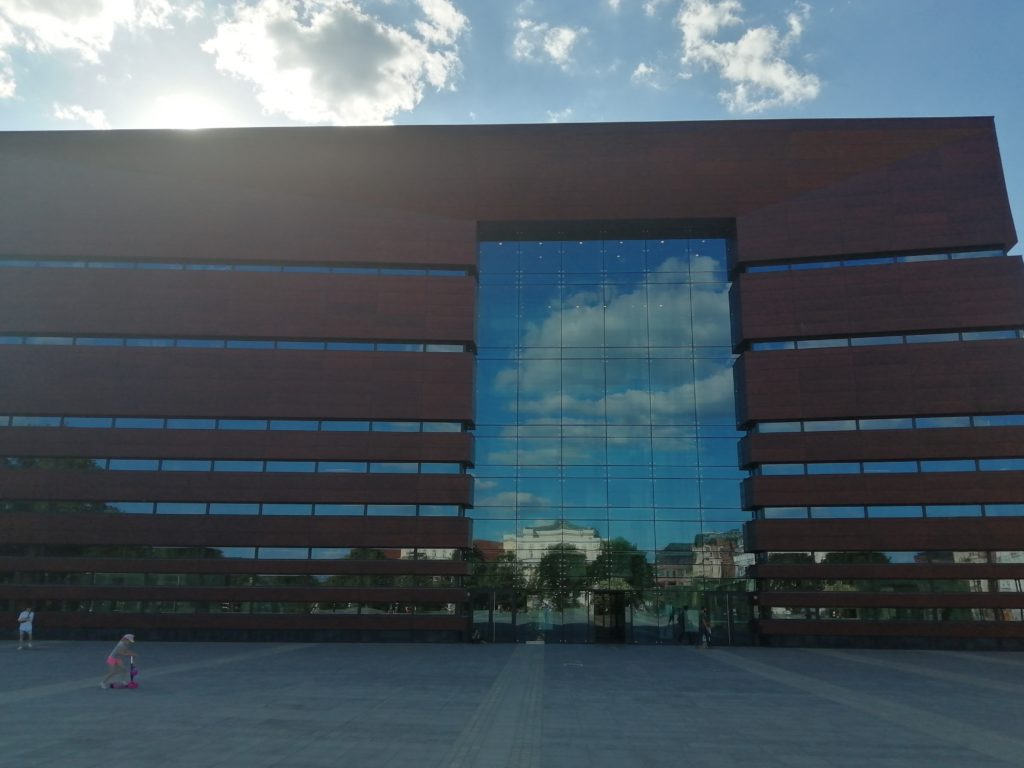 <
ANTERIOR
Dolce (2013), per quartetto d'archi
>
SIGUIENTE
14/11/2021. 8:00 PM Rundfunks Berlin-Brandenburg (RBB)-Kultur